I'll admit it, I've read a lot of poetry ever the years. Don't quiz me on of it though as it was years ago. Either way, your rock trivia fact for this episode of the Smashin' Transistors podcast is Bryan Ferry cops a line from Dorothy Parker's Resume in All I Want Is You.
Also in this episode you'll hear me say that Michael Beach's 
Dream Violence
album came out on Goner in early 2001, It didn't. It came out early this year.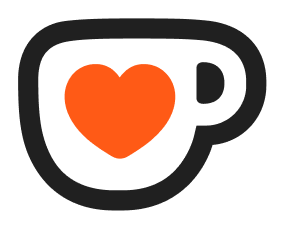 We glady accept tips!
Get even more Smashin' Transistors action at